Craft Dayton is coming! If you've been wanting to get together with local crafty people this would be the perfect event for a first timer. You'll get swag bags and instruction from an accomplished stitcher. Check out her mezmerizing work here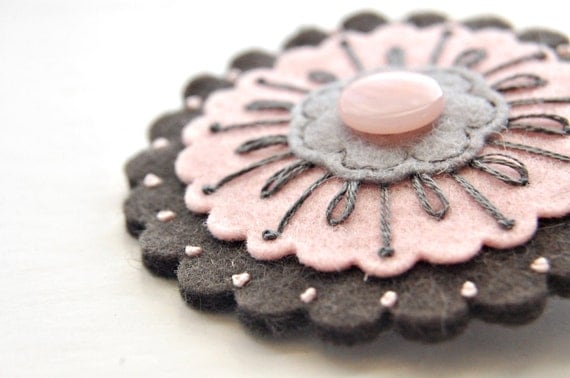 Hosted in an amazing historical building, the Linden Davis building.
Hope to see you there!